Our top 6 vegan dinner recipes with the full nutrition!
Being a vegan it can sometimes be hard to find good meals that tick the box for nutrients as well. It's really important to make sure you're getting enough, so here are our top 6 tried and tested recipes.


Scrummy vegan chilli: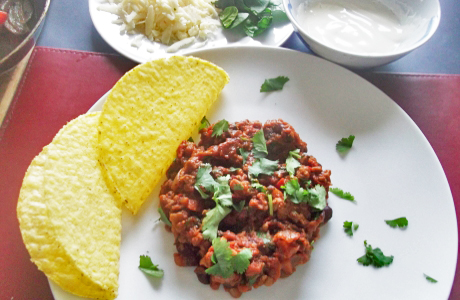 This vegan chilli is great for your immune system, energy and detoxing

This recipe ticks lots of boxes with 15 nutrients between 24% and 109% of your RDA (recommended daily amount), 68% of your protein RDA and its also packed with phytochemicals!

And all for just 290 calories

It uses miso pate and natural yeast extract to give it a really savoury flavour without resorting to a vegetable stock cube with questionable flavour.


Vegan Chicken and Leek Pie: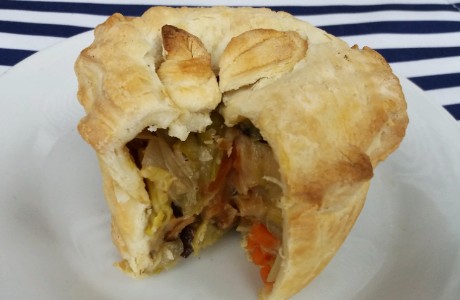 This fab vegan pie will look after your bones, blood and sight, plus it may protect you from cancer
You can always buy readymade pastry if you haven't got time to make your own.


Vegan Kedgeree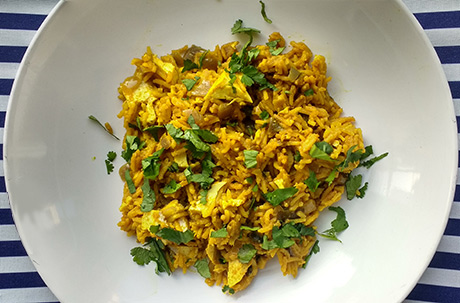 This vegan kedgeree is good for your immune system, energy and growth.
Smoked tofu, goes into so many of my recipes, I love it. If it's a bit soft, try freezing it first then thawing this should make it firmer
Ackee can be found tinned in bigger supermarkets, in speciality stores or online.
Click here for the recipe and full nutrition


Soya chestnut and mushroom shepherd's pie: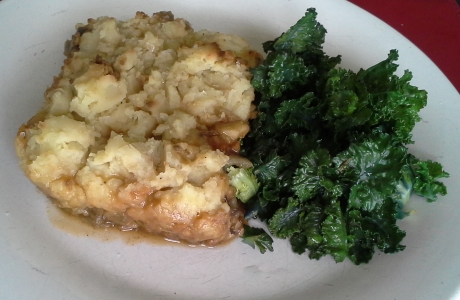 This vegan shepherd's pie is great for your immune system, energy and bones. Plus it's a good source of protein and some phytochemicals.

Chestnuts are a really good addition to vegan meals for the texture and they are also super good for you


Vegan Guinness Stew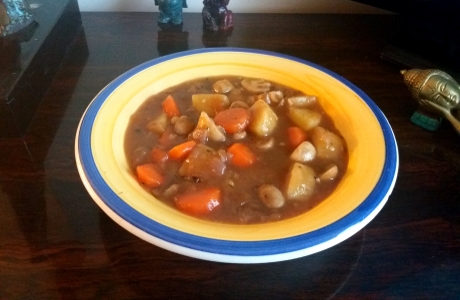 This takes a little bit of effort to make but is absolutely worth it.
The nutrients in this will give you energy, look after your sight and may protect you from cancer.
Click here for the recipe and full nutrition


Vegan tagine: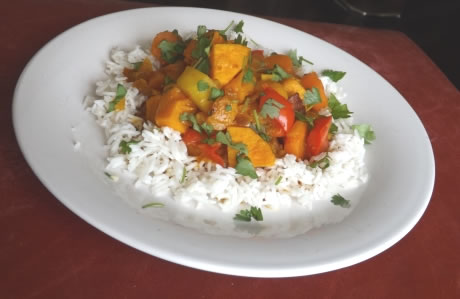 Keep your antioxidants topped up and help with the menopause with this tasty vegan tagine.
The name tagine refers not only to the cone-shaped earthenware dish that the food is cooked in but also to the dish itself.
A tagine is traditionally made with meat but this vegan version packs in all of the great flavours usually associated with Moroccan cooking, without the need for any meat.
I hope you'll love these recipes as much as my vegan friends and I do!
Love this? Get blogs and more in your inbox
Subscribe to receive our blogs plus each weeks featured ingredient, recipe and nutrient in your inbox
Thank you for registering